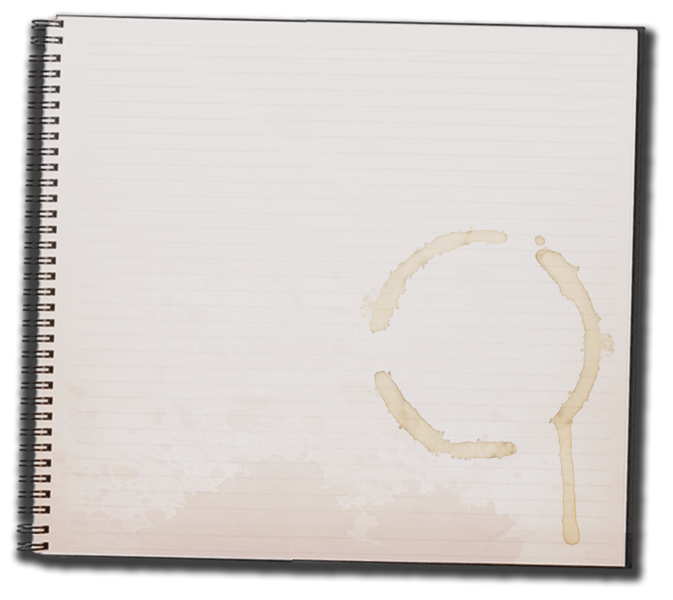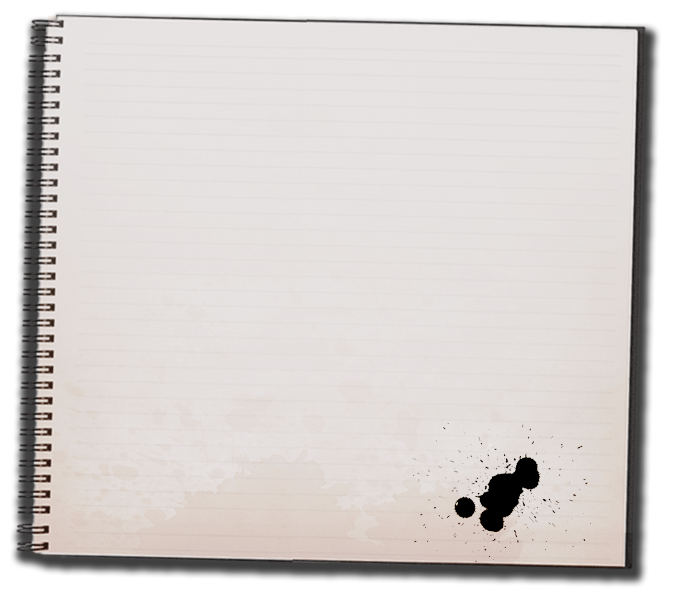 Noir
Experience that will get under your skin
An evening just like cut out from one of those old-time pics waits to be experienced by you. During one night you will pursue a mysterious case full of unexpected twists. You´ll be driving through the night streets in a limousine, examining the crime scenes, unweaving the thrilling story and enjoying the night with a group of friends.
If you're not up to the challenge, don't read on. Because Noir is an action fun for a real man.
"Even you can smell the cigar mixed with a hint of a woman's scent, hear the breath of the man whom you just forced to give you the next lead, you are playing with a cryptic business card in your fingers… All you need is to close your eyes." Noir.
About the game
or What can I expect?
Although it looks like one, this is not a movie – it's something way better. You have a unique opportunity to try out a thrilling night by uncovering an uncanny plot of a pulp detective story with a touch of Egyptian mysteries. The exciting game in the style of film-noir movies will entangle you and take you to the night town of Brno. You will play the lead role and have the opportunity to reveal the mystery of a strange theft of a mystical amulet. It's the experience your friends will envy.
Noir is an experiential game in roles for five men. During the game, you will visit stylish places of night Brno, you will meet people from local underground (professional actors in roles), seductive femme fatale and it will be only up to you what direction the story will take (the limo driver is waiting for you).
Main roles
or Who would you like to become for one night?
Karel Martinec is a hot-blooded cynic and a womanizer, who doesn't know when to stop when it comes to drinking. If he is not searching for business companions or lovers who suddenly disappeared, he is probably sitting in one of those pubs downtown, playing with girls' heads. Although he is living on his own, to get a woman is just as easy for him as to get into a bar fight. He is not afraid to ask with his fist if the talk seems to be leading into a dead end. Despite his ill fortune for problems, Karel is a fair man, who works with his conscience clear as a private detective, together with his brother Otakar.
Hardly anyone would guess that Otakar Martinec is a private detective. The principles of ethics and moral are deep inside him, he believes in justice and is ready to stand up for his opinions, too. He is not the type with a cigarette in the corner of his mouth and cheap whiskey in his blood, putting up fights in a dodgy pub. Otakar believes in reasonable discussion, common sense  and life optimism. He has the urge to protect the weak, but wouldn't throw pearls to a swine. He is a well-together man who seeks the good side in people. For everything else, there is his older brother Karel.
Count Frederik Steinmüller never uses his real name and so only a few of his business partners are able to guess how his many estates are funded. This state is very convenient for Frederik. To business he prefers his family, horses, hunt and collector's passion. He likes status quo, naturally, in case it is in his favour. He inherited a proud nature from his ancestors, he's been raised as a perfect gentlemant and he enjoys the life with from an experienced point of view of a skilled businessman.
Hans Federwolke tends to stand one step aside. It enables him to strike whenever it's necessary without limiting the movement of his target or putting him to unnecessary risk. He is one of the best bodyguards in his field and proud of his job, too. Although one wouldn't read it in his face. He doesn't talk more than it's necessary, but prefers to solve a conflict with reasonable words. He doesn't like to take out his gun, but in case it's needed, to eliminate an obstacle doesn't take him any longer than to enchant a beautiful girl walking by.
Docent D.Phil Pavel Ferenc Ph.D. is an egyptologist. He was always interested in ancient cultures, especially in their religion, faith and magic. He was drawn to the mystery like a moth to a lightbulb and he decided to devote all his academic and personal life to the mysterious world of past. He became an outstanding young talent in his field.
Supporting roles
or Who will create the perfect experience
Femme fatale is the dream of every man. She is called "the woman of fate" – and for the right reasons, too. She has the charm, she has the charisma, she has the spark. You will never think of another woman in her presence. What does it matter that such a woman isn't a kitty to play with, that she will not cook a dinner and wait for you at home in the evening? A man that is lucky to spent some time in the presense of femme fatale – be it a month or a year – will always think of her.
Hard to guess if Bulldog has any another name. If he does, no one uses it anyway. He used to be a boxer and his artsy pseudonym stuck. It is his hands that all illegal goods have to pass through in this city. And because Bulldog is a gamer, he is not afraid to offer interesting bets by the poker table in his illegal club.
They say that Ramiz comes from Albania and rules the local market with narcotics, real estates and illegal goods. It is a public secret that the political figures of the town are among his close friends. The police is helpless and preffers accepting the bribe to pointless efforts. Ramiz, in return, keeps the underground stable and has an overview of what's going on.
Marion is the lady with grace. Men will envy you, if she accompanies you at a party, in a theatre or in your bedroom. An ellegant accessory to your expensive car, golf clubs or hunting rifle. Professional partner always knows what to say and, more importantly, when to remain silent.
…and many others, but it would be a shame to give them away right now.
Directed by
or Who stands behind the game?
We are free company Court of Moravia a we've been creating larp since 2003. More than 4500 satisfied clients have tried out our courses and programs. The method of combining simulation games with elements of role play has its origins in methodology of Scandinavian andragogic centres, that are successfully using it for over 20 years in informal education and education for the business sector.
However, if you are up for active ways of having fun, Noir will provide you an attractive and modern experience. You can rely on a personal approach of our lectors who will follow you and watch you throughout the game. We don't create cheap fun, we offer unconventional experience for those who are interested.
Find out more about us on the website v-roli.cz, call us at the number +420 777 589 938 or write an e-mail to info@courtofmoravia.com.
Realization partners:
Limousine Service, Brno (web)
AVANTI Hotel, Střední 61, Brno (web)
Interactive video:
Starring: Dalibor Buš, Lucie Končoková a Jan Jedlinský
Camera: Petr Pánek
Interactive interface: Antonín Novák, Štěpán Hruda
Written and directed by: Pavel Gotthard
We would like to thank the bar RoToR (Dvořákova 10, Brno) for providing the location for the filming.
Photo and design:
Promo pictures, photographs for the web ad Facebook profile pictures for the realization team were taken by Radovan Wulf Vlk (web).
Graphical design: Štěpán Hruda, Ondřej Netík, Pavel Hamřík
© 2010 – 2019 Court of Moravia
I want it!
Thank you for your interest in Noir. The only thing you have to do right now is to let us know that we can prepare the game for you.
What exactly does Noir offer:
– intensive experiential game in roles in nocturnal Brno
– various crime scenes (interiors and exteriors)
– props and costume accessories
– eight experienced actors
– guide, not playing the game
– seductive femme fatale
– limousine including a driver
– six to seven hours of prepared entertainment
We do not offer a pig in a poke. Before a binding order we would like to talk to you for a few minutes, so you know Noir is a game for you. Leave us your contact info and we will get back to you on the following workday at the latest. The only condition is a fact that you are a man of legal age**.
Contact us on info@courtofmoravia.com or call to +420 733 714 754.
** Alright, if you are a woman and want to order Noir for your friends, colleagues or employee as an original gift, get in touch as well.